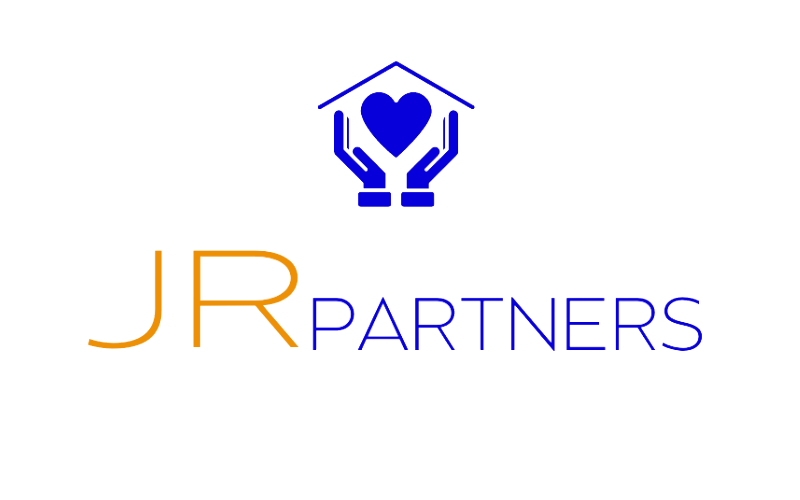 "Bringing Dreams

and Dreamers Together"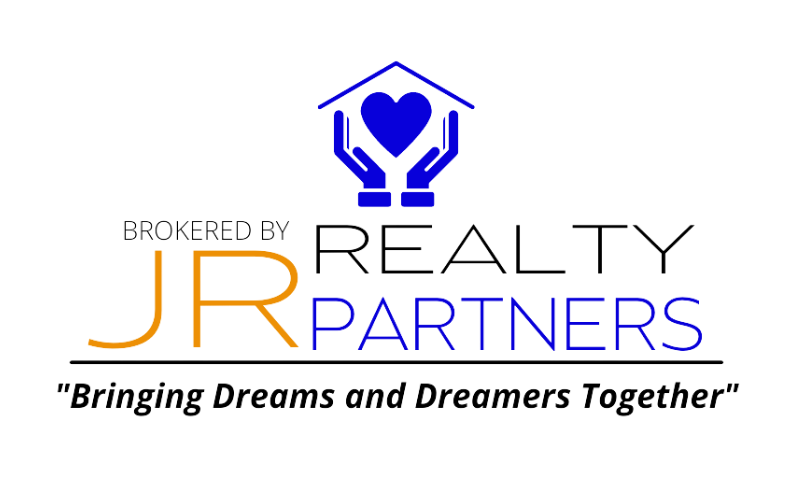 JR Realty Partners believes in bringing the dreamer, and the dream of home ownership together. When you speak, We listen! In any relationship communication is key, and we are always here to serve you. Your goals are our priority, and we specialize in getting you the best result… not just the result that's most convenient. To us, you're more than a client - you're the heartbeat of our relationship, and we're in this together!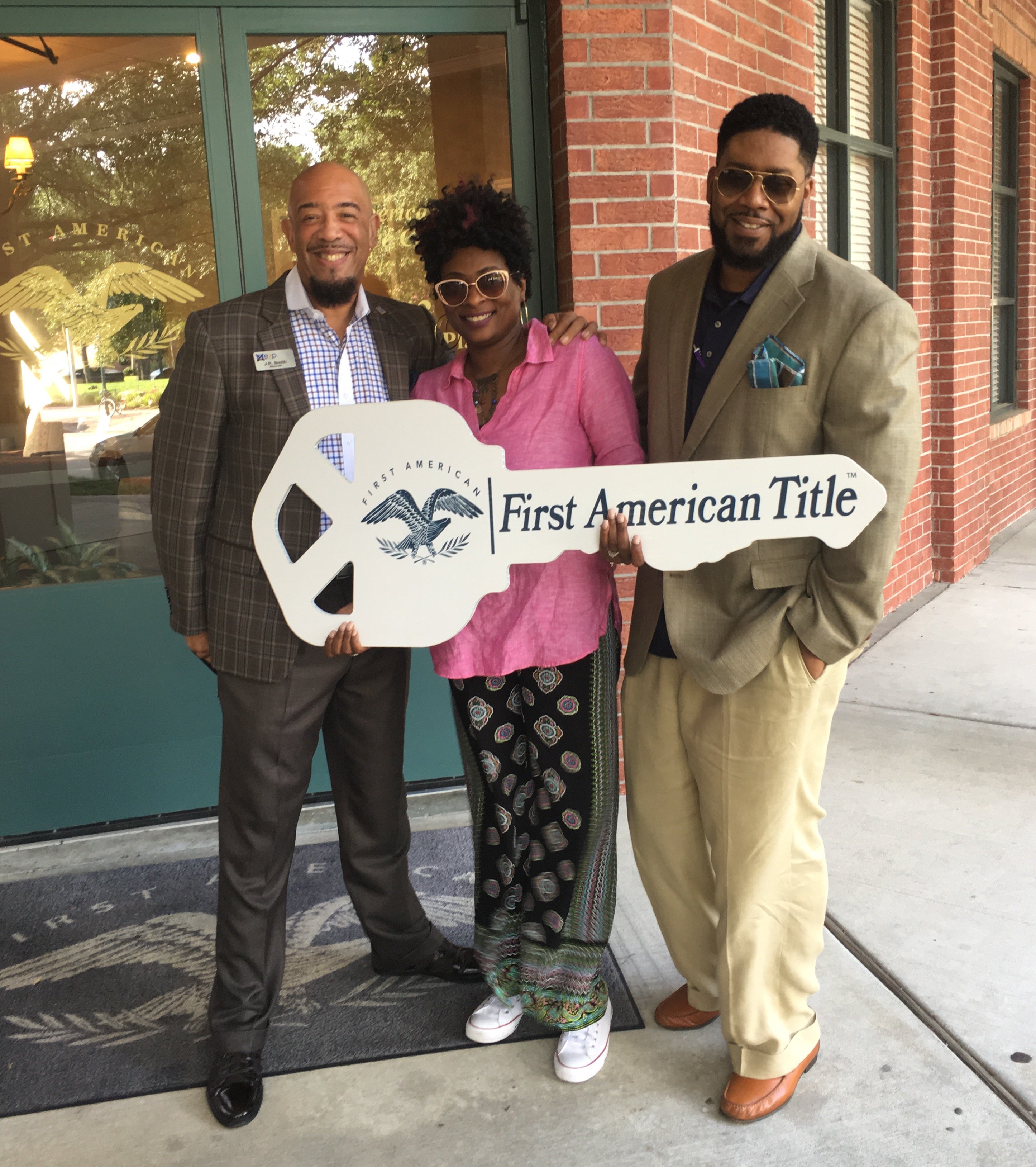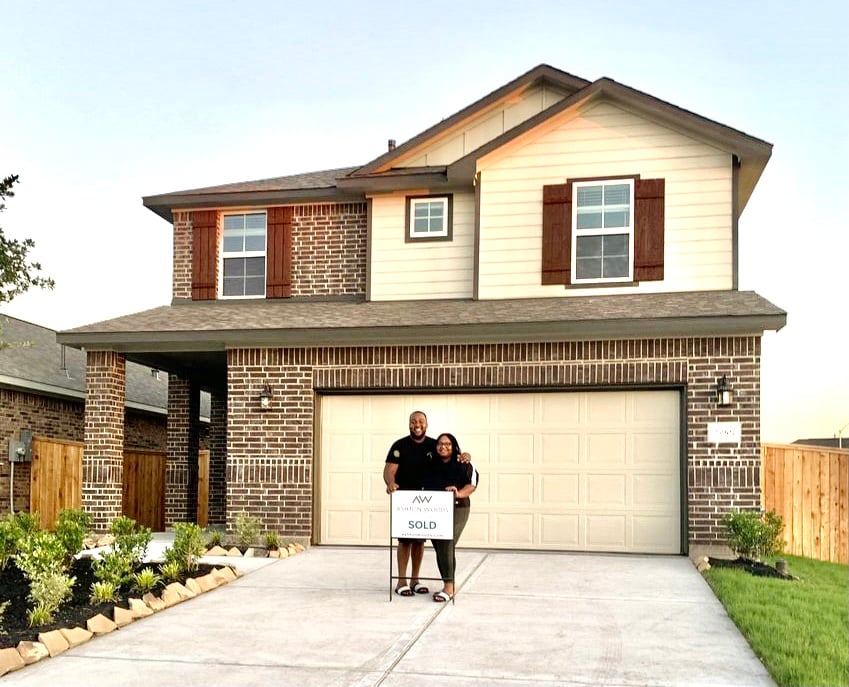 MEET THE BROKER
James R. Smith
After 10 years serving as a Houston Realtor, JR Smith decided to establish JR Realty Partners Real Estate Brokerage in order to produce quality and memorable experiences for buyers and sellers of real estate while also training new Realtors how to do the same. Our effort is to exceed client expectations and garner lifetime relationships.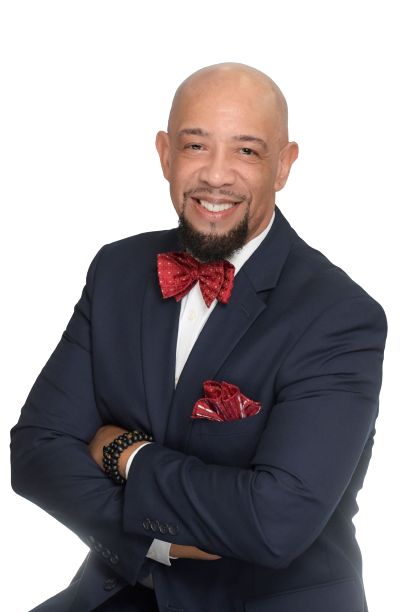 Dedicated To An Honest and Friendly Service.
When purchasing or selling a property, it is always a good idea to work with a professional, especially when it comes to the largest financial asset you own.
At JR Realty Partners, we can do everything from getting you the best price, showing you the most amount of homes, educating you on the marketing and much more. We will be there to answer all of your questions and make sure the process goes as smoothly as possible.
New to the market
Get instant access to the latest properties to hit the local market.